The list is long of the baseless conspiracy theories that Georgia Rep. Marjorie Taylor Greene has embraced. She's denied that a plane hit the Pentagon on Sept. 11; supported the idea that the Parkland school shooting was a "false flag" operation meant to usher in tighter gun laws; seemed to agree that Hillary Clinton was recorded "filleting" a child's face.
Greene has also "liked" social media posts that called for executing "deep state" FBI agents, or that advocated removing House Speaker Nancy Pelosi with "a bullet to the head." Greene supports QAnon and has said Muslims do not belong in government.
As reports on Greene's history and flirtations with violence have come to light, Democrats have rushed to condemn her, suggesting she be censured, stripped of committee assignments, or more: Rep. Jimmy Gomez of California has promised to introduce a resolution that would expel Greene from the House of Representatives entirely. Other Democrats have said they would join that resolution.
Pelosi called Greene's comments "absolutely appalling" and criticized House Republican leadership for placing Greene on the House Education Committee.
California Rep. Barbara Lee said Greene "is a threat to the safety of members, staff, and our democracy. It's time for her to go."
Republican lawmakers have been more reticent. Utah Sen. Mitt Romney indicated in a tweet that Greene was speaking "nonsense." But most have stayed silent; a spokesperson for House Minority Leader Kevin McCarthy said he plans to "have a conversation" with Greene about her "deeply disturbing" comments. The lack of forceful denunciation doesn't sit well with many Democrats.
"A member of your caucus has harassed a Parkland survivor and Rep. @CoriBush, and made violent and dangerous statements," Rep. Katherine Clark, D-Mass., tweeted Saturday. "How about serious consequences instead of a 'conversation', Kevin McCarthy?" (Rep. Bush of Missouri is moving offices after a confrontation with Greene over Greene not wearing a face mask.)
But dealing with rogue members isn't among McCarthy's chief concerns these days. McCarthy's priorities this year have been "traveling to Mar-a-Lago to make up with the former president," keeping his job secure, and regaining majority control in 2022, NPR correspondent Ron Elving told Weekend Edition. McCarthy met with Trump on Thursday, reportedly to secure his support.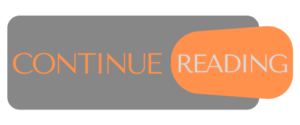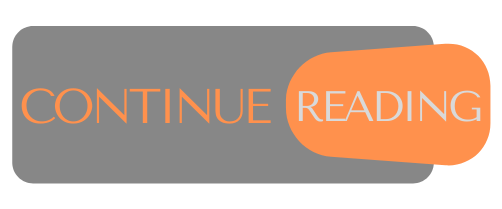 Source: npr.org