During a week in which Democrats formally finalized their takeover of the US Senate's instruments of power, and flexed their legislative muscles by pushing through a party-line vote to pave the way for a massive spending bill, it seems like an opportune moment to reflect on how we got here. Republican voters largely held the line, despite a daunting Senate map, in November. After election night, it very much looked like Democrats would net just one single seat in the upper chamber, allowing Mitch McConnell to remain majority leader, and force the Biden administration into tough negotiations on a wide range of issues. All they had to do was not lose both Georgia runoffs, which seemed eminently achievable. After all, Republicans had received more votes than Democrats in both races in the first round, and the runoff format has traditionally heavily favored the GOP. But then January 5 happened, and the Democrats swept both contests.
As a result, Chuck Schumer is now majority leader, and Kamala Harris is the tie-breaking vote. In the immediate aftermath of that debacle, we cited early evidence that David Perdue and Kelly Loeffler lost because Democrats were united and motivated, while GOP turnout was underwhelming amid conspiracies and intra-party anger. Republican fears had come true. More support for this theory has continued to trickle in:
Story of the lost #GASen runoffs: Decreased GOP turnout pic.twitter.com/grZnpYHeMC

— Guy Benson (@guypbenson) January 15, 2021
More data, via the Atlanta Journal Constitution:
Over 752,000 Georgia voters who cast ballots in the presidential election didn't show up again for the runoffs just two months later, according to a new analysis by The Atlanta Journal-Constitution of recently released voting records. More than half of the no-shows were white, and many lived in rural areas, constituencies that lean toward Republican candidates…Trump's message that the election was stolen discouraged voters such as Craig Roland, a 61-year-old Rome resident. Roland said he didn't believe his vote would count. "What good would it have done to vote? They have votes that got changed," Roland said. "I don't know if I'll ever vote again."…The AJC's analysis found that the drop in turnout was most severe in northwest and South Georgia, areas where Trump held rallies, in Dalton and Valdosta, to bolster support for the state's Republican senators.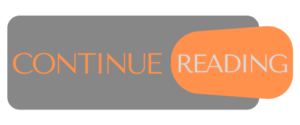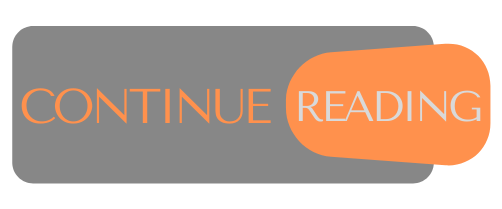 Source: townhall.com