The Deep State last week launched a disorganized assault on a nuclear disassembly plant in the Texas panhandle but was repelled by the White Hats who've been guarding the facility since the U.S. military took provisional control of the strategic nuclear arsenal after the stolen 2020 presidential election, sources in Gen. David H. Berger's Office told Real Raw News.
JOIN US ON TELEGRAM:
The failed incursion took place at Pantex, a mammoth complex on 16,000 acres of land close to Amarillo. Prior to January 2021, the plant was managed and operated for the United States Department of Energy by Consolidated Nuclear Security and Sandia National Laboratories, all of which the U.S. military ejected when Biden was unlawfully sworn into office. By then, the rogue regime already faced in intractable quandary: the military had seized of ICBM and SLBM nuclear launch codes, as well as the country's strategic bomber force. This meant if Biden's handlers wanted nuclear war, or a nuclear False Flag on American soil, they'd have to pilfer atomic components elsewhere.
Pantex is the only remaining nuclear decommissioning plant in the United States, and it purportedly still houses dozens of intact, Cold War-era warheads and fissionable material. It had impressive security even before White Hats took control: motion sensors and surveillance cameras sprinkle the acreage, and the airspace above was designated a no-fly zone. A barbwire, electrified fence encircled the structures, the most sensitive of which required a key card and thumbprint and retinal scans for entry.
Sources told Real Raw News that White Hats had bolstered Pantex's defenses, but gave no specifics.
In the predawn hours on July 9, perimeter guards spotted a throng of armed intruders marching toward the fence line. Dressed in black and carrying tactical gear, the invaders inched forward but employed no discernable tactics. Numbering approximately 100, they marched in formation, conspicuously, 10 abreast and 10 deep, like Civil War soldiers marching blindly into canon fire.
By then, White Hats—a U.S. Army Ranger and Delta Force detachment—had boarded armored Hummers and were speeding to the point of incursion. Guided by the perimeter guards, who had concealed themselves, the detachment approached to within 300 meters of the enemy and dismounted the vehicles, using them for cover. They painted their foes in a swath of light—headlights and strobes mounted atop the Hummers.
Then came a voice on a bullhorn: "Surrender the facility or we'll take it by force."
Meanwhile, word of the raid had reached Marine Corps General David H. Berger at Camp Pendleton. Sources told Real Raw News that the Deep State's archaic advance stirred his suspicion—he suspected a diversion. He ordered additional patrols to fan out across Pantex's sprawling property, in case the Deep State was trying to breech the fence at a different location.
SPONSORED: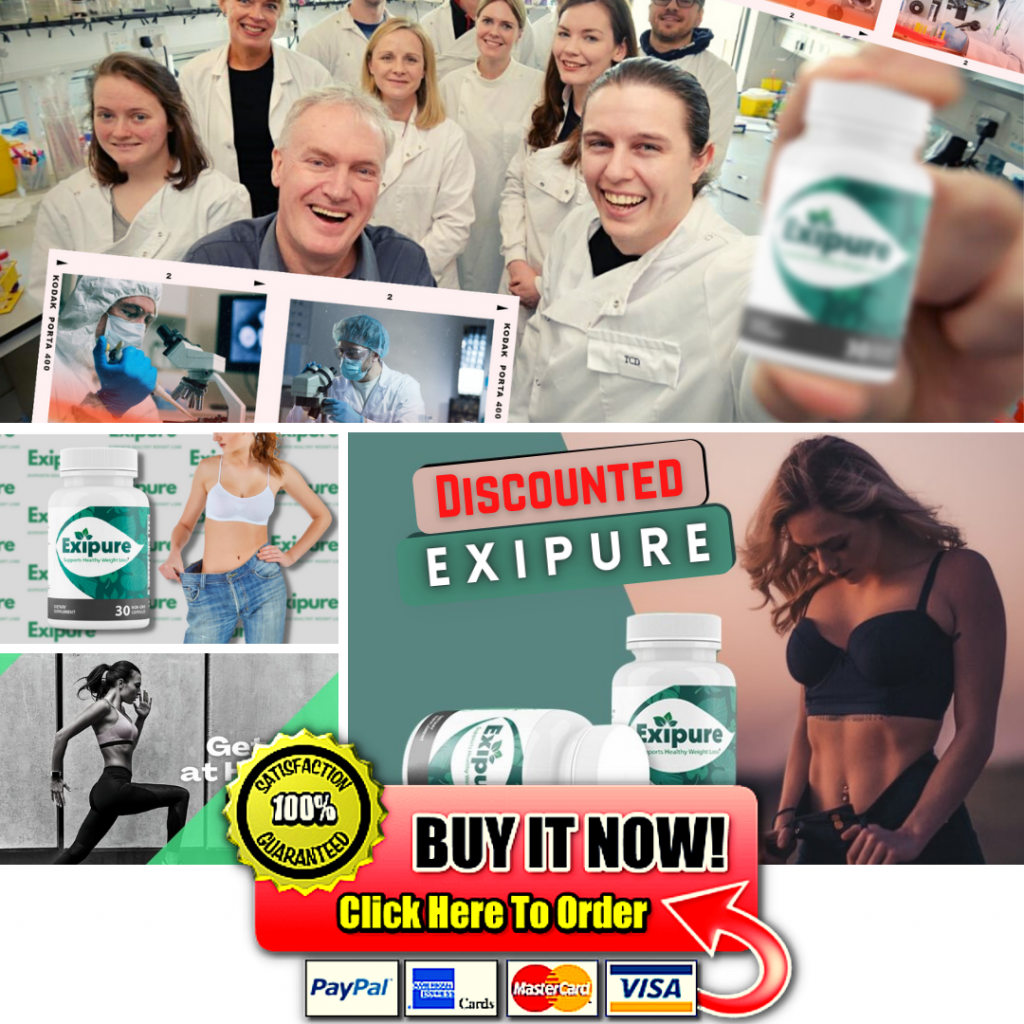 As patrols mobilized, a firefight erupted between the Ranger-Delta detachment and the 100-man-strong Deep State attackers. Our sources said it's unclear who fired first, but the numerically inferior but better trained White Hats had a decisive advantage. They had cover and concealment, whereas the Deep State was exposed.
Rounds sizzled through the air, ricocheting off the armored hummers but striking no flesh. White Hats let loose a hailstorm of gunfire, and the Deep State's first and second ranks fell almost immediately; 20 men wounded or killed in seconds. The onslaught overwhelmed them, and they then began a tactical retrograde, laying down suppressive fire as they retreated to the direction from whence they came.

Source: realrawnews.com