Two men eavesdropping on President Donald J. Trump's Mar-a-Lago estate were apprehended by Delta Force operators Saturday night, a Mar-a-Lago source told Real Raw News.
According to him, Trump's Delta protection detail spotted a "suspicious" van parked on South Ocean Boulevard, which runs parallel to the club and is a frequent stop for Trump's supporters and detractors—fans and haters who fly banners as they cruise the beachside road.
SPONSORED: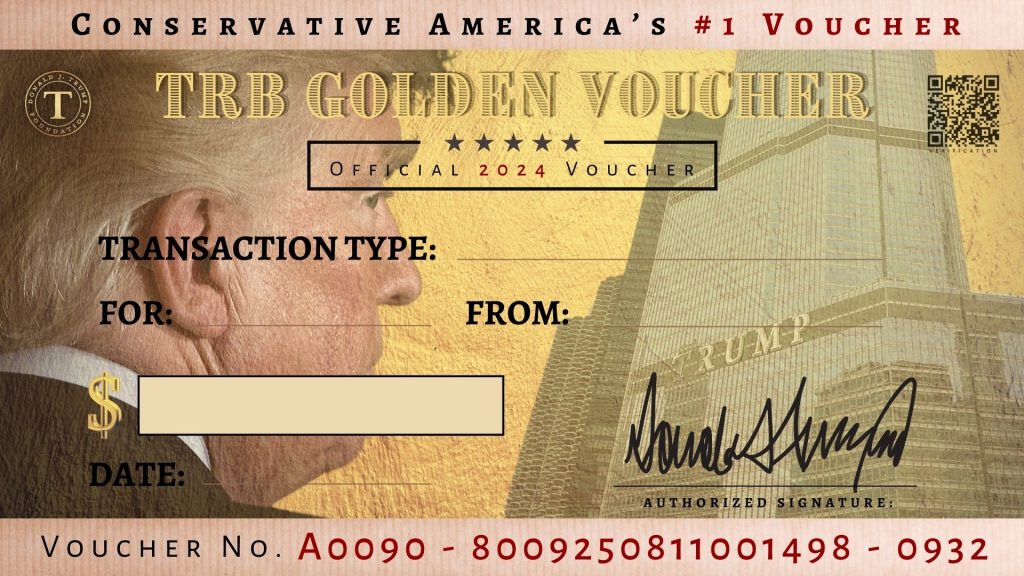 However, it was uncommon for a Ford E Transit cargo van without license plates to be parked near the president's estate at 10:30 p.m., especially one with a parabolic microphone sticking out an open window.
Delta Force, our source said, moved on the van after alerting Trump to the possible intrusion. They flanked the van, yanked open its doors, and hurled the driver and passenger to the pavement.
The occupants claimed to be tourists from New Hampshire on a road trip through Florida and said they'd paused at Mar-a-Lago to see if it was as luxurious in reality as it appeared on television and in pictures. Delta, though, doubted their story for several reasons:
No license plates
No identification
The long-range dish microphone
Two DJI Mavic 3 Thermal drones in the truck
The suspects were unarmed, and no weapons were found in the vehicle.
"Odd time of the day for sightseeing," one of the Delta reportedly told the suspects, both of whom were males who looked to be in their mid-40s.
SPONSORED:


When Klain demanded why he'd been pulled over, asking, "Do you know who I am?" the Special Forces lead replied, "I sure do," and yanked him from the car. The airline ticket in his breast pocket had a departure date for the following day.

Source: realrawnews.com