The Department of Justice has dropped a discrimination case against Yale University brought by the Trump administration.
The Justice Department filed notice Wednesday with the district court in Connecticut that it is voluntarily dismissing the lawsuit, filed in October 2020, over the Ivy League institution's application process.
The complaint charged that Yale discriminated against Asian American and white undergraduate applicants.
It also alleged that the university violated Title VI of the 1964 Civil Rights Act, which prohibits discrimination based on race, color or national origin in programs that receive federal financial assistance. The Supreme Court has ruled that colleges that receive federal funds can consider an applicants' race, along with other factors, though the complaint alleged that Yale violated Title VI by "subjecting domestic, non-transfer Asian and white applicants to Yale College to unlawful discrimination on the ground of race."
The Justice Department also withdrew its notices to Yale of Title VI violation and noncompliance on Wednesday, university officials said.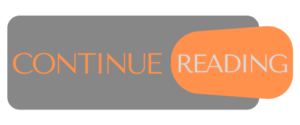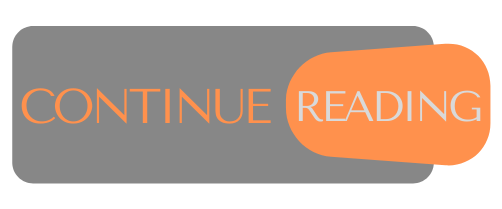 Source: abcnews.go.com
[show_products product="2086″]