A striking number of former Republican officials are leaving the political party in the wake of the Jan. 6 attempted coup on the U.S. Capitol by a group of former President Donald Trump's supporters, Reuters reported on Monday.
The outlet cited several former high-ranking officials from the George W. Bush administration who said they could no longer recognize the Republican Party after claims that current lawmakers didn't do enough to denounce Trump's baseless election fraud claims.
Those who spoke to Reuters include Jimmy Gurulé, the undersecretary of the treasury for terrorism and financial intelligence under Bush; Kristopher Purcell, a former communications official; and Rosario Marin, a former treasurer of the U.S.
"The Republican Party as I knew it no longer exists," said Gurulé, who also previously served as an assistant attorney general under former President George H. W. Bush. "I'd call it the cult of Trump."
According to Purcell, some "60 to 70 former Bush officials have decided to leave the party or are cutting ties with it" in the wake of the Jan. 6 attack, Reuters reported.
Purcell also told the outlet that the party's failure to reject lawmakers who embrace conspiracy theories — such as Georgia Rep. Marjorie Taylor Greene, whose social media activity has endorsed calls for violence against Democrats and repeatedly spread bizarre and baseless claims — is further proof that the party's principles have eroded.
When asked to comment on the Reuters report, the Republican National Committee sent PEOPLE a selection of statements made by Chairwoman Ronna McDaniel in which she condemned the violence at the U.S. Capitol on Jan. 6.
Many Republicans condemned the violence of the Capitol attacks, though 147 Republican lawmakers also went forward with blocking the certification of the election of President Joe Biden just hours after the Capitol was stormed. Five people died following the Jan. 6 attack.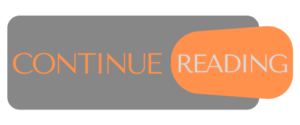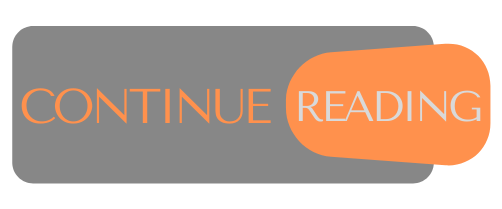 Source: people.com