The Rockland Institute for Special Education (RISE), in Spring Valley, New York, caters to "special needs" children, 165 in all according to the facility's fall 2021 roster, some of whom are between 6-9 years old and have speech impediments preventing them from communicating effectively with other people. On December 23, just prior to the students' winter break, the Federal Emergency Management Agency (FEMA), and nurses recruited from hospitals to serve the criminal government agency, arrived at RISE to forcibly vaccinate kids without their parents' consent.
A RISE employee wishing to remain anonymous for fear of reprisal told Real Raw News that 95% of students had received Covid-19 vaccinations prior to FEMA's arrival. The school's administrative staff, however, had become paranoid because the parents of the remaining 5% had obtained medical or religious exemptions allowing unvaccinated children to attend classes. Fearing the 5% might be asymptomatic super spreaders, administrators segregated the unvaccinated, isolating them in a maintenance room converted into a makeshift classroom and forcing them to double mask while on school property. They were also tested for Covid-19 bi-weekly with aggressive nasal swabbing that often-caused nose bleeds.
SPONSORED:
"These are children with speech impairments and learning disabilities. They have a hard time picking up on social cues and nuances. I can only imagine how confused we made them. But the paranoia spread like wildfire. If a student coughed, everyone screamed Covid," our source said.
The school's superintendent, he added, had become so gripped with palpable fear of Covid that he telephoned New York State Dept. of Public Health Commissioner Mary Bassett for help in handling his "Covid crisis." Bassett purportedly said NYSDOH was "stretched thin enforcing mandates" and couldn't guarantee a speedy "wellness check," but she promised to make her "federal colleagues" aware of the dire situation.
SPONSORED: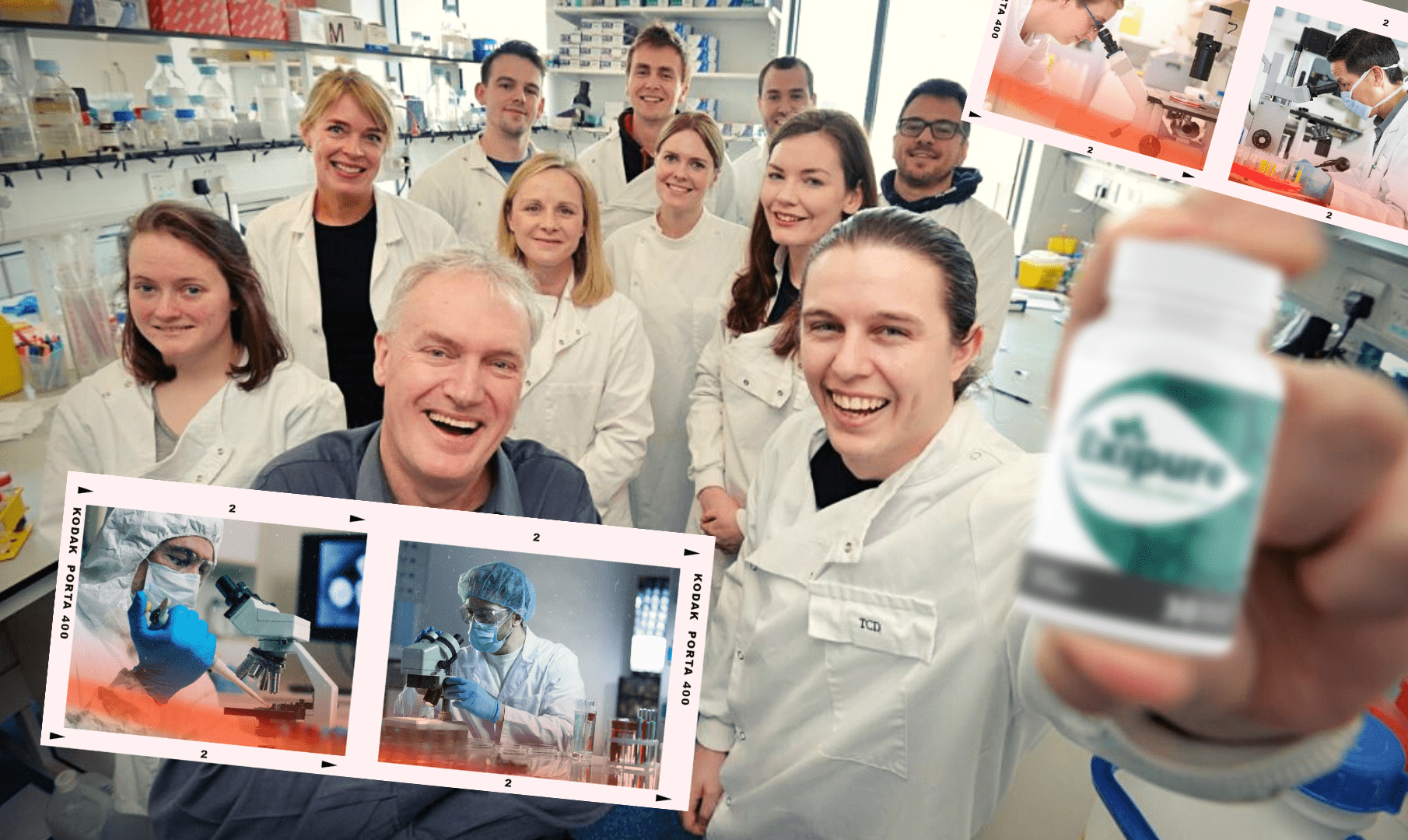 UP TO 80% LIMITED TIME OFFER
On December 23, as RISE students were about to be released for winter recess, agents of FEMA and their nurse minions arrived at the school to determine how many children were unvaccinated, and, once identified, ushered them into a classroom where nurses stood in wait, their fingers clutching vaccine-filled syringes.

Source: realrawnews.com