An astutely cautious General Eric M. Smith on Thursday urged President Donald J. Trump to not surrender to the Deep State amid concerns that Soros-funded District Attorney Alvin Bragg plans to charge him with 30 fabricated counts of business fraud, a source in the General's office told Real Raw News.
Earlier Thursday, a corrupt NYC Grand Jury indicted the President, and Bragg's office said it had spoken with Trump's attorneys to facilitate his surrender early next week.
SPONSORED: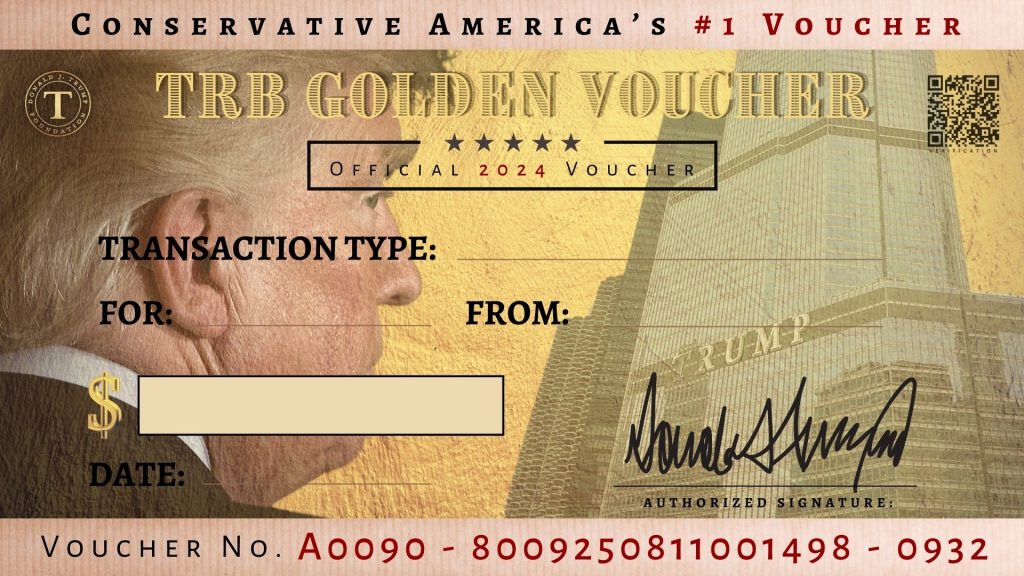 The illegal indictment, which remains sealed, comes after weeks of failed predictions. Two weeks ago, Trump posted to Truth Social that he'd be arrested on March 21; a few days ago, he said he'd heard Bragg had "given up" for lack of evidence.
General Smith, too, has revised his prediction and tactical assessment of what he has called a "fluid battlefield." As reported on March 19, Gen. Smith opposed Trump surrendering but said a contingent of his forces was ready to spirit him to safety if the Deep State had designs to disappear him. Now, he is beseeching Trump to hunker down at Mar-a-Lago under military protection, from where, if necessary, he can mount a protracted defense.
Our source said President Trump and Gen. Smith spoke over an encrypted line Thursday evening, with the latter saying any attempt to defend Trump on the streets of Lower Manhattan would result in a "blood bath with extreme collateral damage."
"General Smith sees the potential for unimaginable carnage," our source said. "New York City has activated 9,600 uniformed officers and the federal government will have 2,200 FBI and IRS criminal investigation agents on the battlefield. Although Trump "backs the blue," Gen. Smith warned him that none of them would publicly support him in a Deep State stronghold like Manhattan. Gen. Smith feels a rescue operation under those conditions could turn Manhattan into bombed-out Baghdad."
SPONSORED:


The General, he added, told Trump that if he enters the courthouse, he's entrusting the Deep State with his safety and placing his trust in a few Secret Service agents whose political impartiality is questionable, at best. He reminded Trump that Secret Service Director Kimberly Cheatle reports to Homeland Security Director Alejandro Mayorkas, the deepest of Deep Staters.
"If they betray you, Mr. President, you may be all alone," Gen. Smith said to Trump.
But Trump rejected Gen. Smith's concerns, saying his disappearance or sudden death in New York would almost immediately spark a revolution "unlike anything the country's ever seen" and galvanize an indefatigable resistance. His plan, he told the general, would be to accept extradition and plead not guilty to Bragg's baseless charges.

Source: realrawnews.com