"It's unlikely detainees held at Camp Delta are clones," a GITMO source asserted to Real Raw News after medical staff examined Nancy Pelosi, Jim Baker, Miguel Cardona, five inmates whose names have not been given to RRN, and the corpse of Jeff Zients for evidence of cloning.
SPONSORED: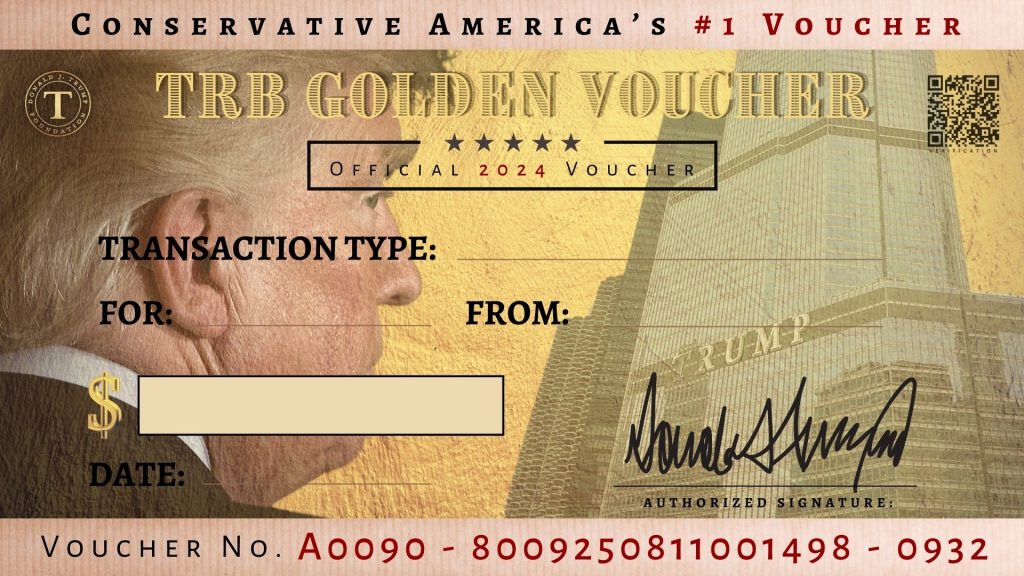 As reported yesterday, a medical team at Womack Army Medical Center, Fort Bragg, having studied unalive clones of Joseph Biden and the late Dr. Anthony Fauci, found abnormalities suggesting the Deep State's cloning process produces flawed clones. Most notably, neither clone had second molars.
On Friday evening a cantankerous Nancy was pulled from her cage and taken to the medical center for a comprehensive examination. Staff had to sedate her, our source said, because she tried to bite the fingers of the forensic dentist performing the exam. She had her natural teeth, including second molars.
Medical also checked her feet for a condition called flatfoot, which was present on both clones, but Nancy's arches appeared normal. Lastly, they compared old publicly available images of Pelosi to photographs JAG had taken of her when she arrived at GITMO, since clones do not seem to inherit birthmarks present on the real persons. Finding discrepancies on Nancy's face, our source said, was practically impossible, for she had undergone numerous cosmetic surgeries.
?? NATIONAL POLL ??
"She should have asked for a refund," our source joked. "Based on appearances, it looks like the people we've checked aren't clones."

Source: realrawnews.com