President Joe Biden's administration is beginning to look like an ideological mullet: all establishment in the front-facing roles, with a progressive party happening in the back.
Biden's high-profile Cabinet picks tended to have experience, personal relationships and an ability to earn approval from across the ideological spectrum ― Treasury Secretary Janet Yellen, Secretary of State Anthony Blinken and Defense Secretary Lloyd Austin have all earned bipartisan stamps of approval in the Senate. But left-leaning Democrats are excitedly watching Biden fill agency and sub-Cabinet posts with younger thinkers who have developed big ideas designed to solve the economic, racial, health and climate crises the Biden administration hopes to address. 
Some of these younger thinkers are taking leading roles that require Senate confirmation, like progressive Rohit Chopra's nomination to lead the Consumer Financial Protection Bureau. Others are assuming lower-profile jobs in the White House, the Department of Homeland Security or the Interior Department where they can play key roles in shaping the administration's approach in a number of areas including economic recovery, the climate crisis and reversing the Trump administration's immigration orders.
"We've been really pleased," Congressional Progressive Caucus Chair Pramila Jayapal (D-Wash.) said on a conference call with reporters this week, citing the nominations of Chopra and California Labor Secretary Julie Su to be deputy labor secretary on the federal level. "There are just some great, great hires across the board that we're very excited about."
Gautam Raghavan, a former Jayapal chief of staff who also worked in former President Barack Obama's White House, is playing a key role in many selections as the deputy director of the White House office of presidential personnel, she said.
Former Rep. Tom Perriello (D-Va.), a progressive who consulted with Biden's transition team, downplayed the ideological differences. He noted the pandemic has prioritized both the need for experience in top positions and Biden's desire for game-changing ideas throughout the administration.
"You're getting a lot of people who have the policy experience to guide the next generation of big thinkers," he told HuffPost. "Throughout his career, Biden has tended to be an incrementalist. But his wisdom and experience are pushing him toward doing big things."
Some of these pairings are in the White House. Former Secretary of State John Kerry and former Environmental Protection Agency Administrator Gina McCarthy are the leading climate change experts at 1600 Pennsylvania Ave. ― Kerry is the lead envoy to foreign countries on the all-important issue, while McCarthy is coordinating the domestic response.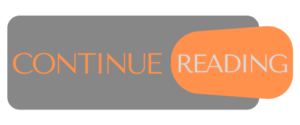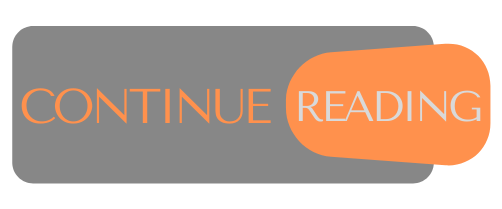 Source: huffpost.com