House Minority Leader Kevin McCarthy faced unrest Tuesday from opposing ends of the Republican spectrum over Reps. Liz Cheney and Marjorie Taylor Greene, underscoring GOP fissures as the party seeks its pathway without Donald Trump in the White House.
Hard-right lawmakers were itching to oust Cheney, a traditional conservative and daughter of former Vice President Dick Cheney, from her post as the No. 3 House Republican after she voted to impeach Trump last month. Senate Minority Leader Mitch McConnell praised Cheney and aligned himself with party moderates trying to isolate or punish Greene, a first-term congresswoman gaining renown for embracing outlandish fictions like suggestions that mass school shootings were staged.
The looming decisions on Cheney, R-Wyo., and Greene, R-Ga., represent a moment of reckoning for a party struggling with its future. Two weeks after Trump left office, House Republicans are effectively deciding whether to prioritize the former president's norm-shattering behavior and conspiracy theories and retain the loyalty of his voters over more establishment conservative values.
"At the very moment that Joe Biden is lurching to the left is the moment that the Republican Party is lurching out of existence," GOP pollster Frank Luntz said of the new Democratic president, who is preparing to try muscling a mammoth COVID-19 relief package through the narrowly divided Congress.
"We can either become a fringe party that never wins elections or rebuild the big tent party of Reagan," Maryland Gov. Larry Hogan, one of the few elected Republicans who routinely rebuked Trump, said in a written statement. Without mentioning Cheney or Greene, he added, "I urge congressional Republicans to make the right choice."
But pro-Trump forces in and out of Washington remain powerful. John Fredericks, who led Trump's Virginia campaigns in 2016 and 2020, warned that there would be party primaries against Cheney defenders.
"We've got millions and millions of woke, motivated, America-first Trump voters that believe in the movement," Fredericks said. "If you're going to keep Liz Cheney in leadership, there's no party."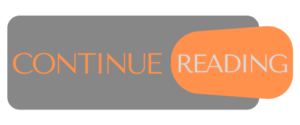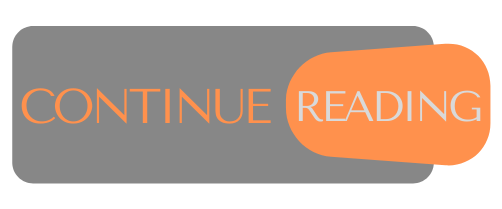 Source: mprnews.org