House Speaker Nancy Pelosi on Thursday blasted Republican members of Congress who want to carry weapons as "the enemy within," claiming that some lawmakers have "threatened violence" on other members.
Pelosi also requested additional funds for more security amid what she claimed are increasing threats to lawmakers' safety.
"We will probably need a supplemental for more security for members when the enemy is within the House of Representatives," she conceded at her press conference on Capitol Hill Thursday.
Asked to specify who she meant by the "enemy within," Pelosi said, "It means that we have members of Congress who want to bring guns onto the floor and have threatened violence on other members of Congress."
Pelosi was referring to GOP Rep. Marjorie Taylor Greene of Georgia, who, before she was a member of Congress, "liked" posts on Facebook expressing support for executing top Democrats, including Pelosi.
In addition, Pelosi was referring to lawmakers who have concealed carry permits and want to bring weapons into the Capitol.
GOP Rep. Andy Harris of Maryland is reportedly being investigated for attempting to bring a gun onto the House floor last week. While lawmakers are allowed to carry guns to their offices, they must be stored safely and are not allowed in the House chamber.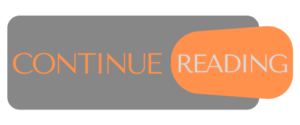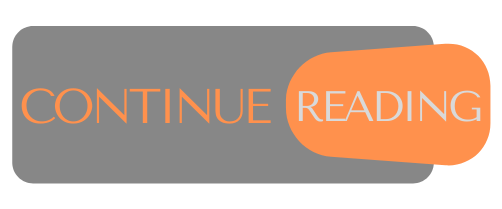 Source: justthenews.com