Andrey Botikov, a Russian scientist who developed the Sputnik V vaccine, was reportedly murdered with a belt during an altercation with an intruder at his home.
Reports in local media state that a Russian virologist involved in the development of the country's COVID vaccine was found dead following an altercation with an intruder in his Moscow apartment. Russian news outlet Regnum reported that Andrey Botikov, one of the 18 scientists who contributed to the development of the Sputnik V vaccine at the Gamaleya National Research Center, was found dead in his Rogova Street residence on March 2. Official sources have confirmed that he was strangled. It was previously stated that he had survived the attack, reported Newsweek.
SPONSORED: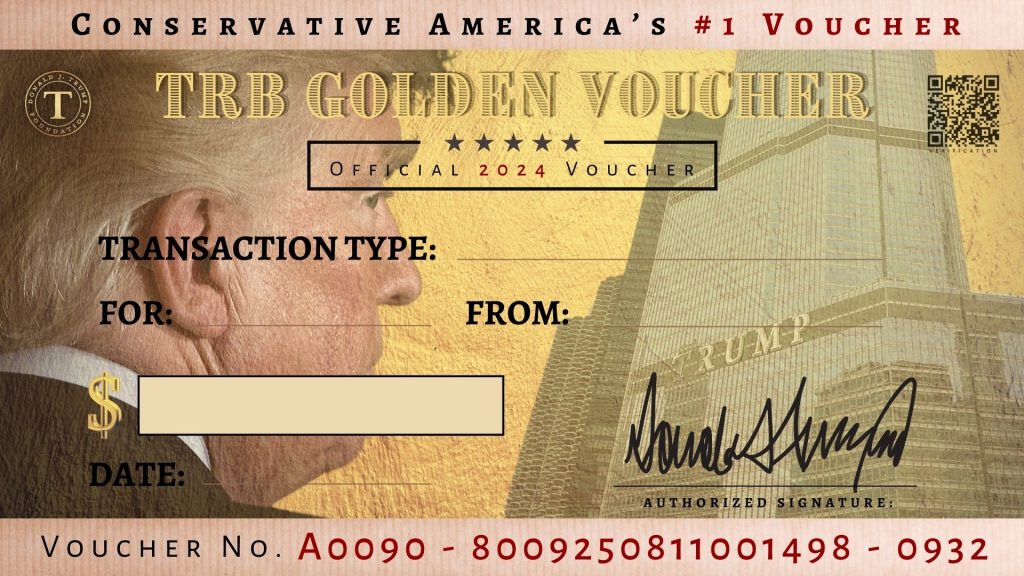 Following the incident, the Investigative Committee of Russia (ICR) initiated a murder investigation. They believe that a 29-year-old man had strangled the scientist with a belt during an argument, and then fled the scene.
Although official reports suggest that the death of the 47-year-old virologist was the result of a failed burglary, it is worth noting that this incident is part of a series of unexplained deaths among members of the Russian elite over the past year, including scientists and businessmen.
The Moscow division of the Investigative Committee of Russia (ICR) released a statement confirming that the perpetrator had been identified and apprehended by investigators in a short amount of time, although the statement did not name the victim as Botikov.
"During the interrogation, he admitted his guilt, he was charged," it added. "Previously, the defendant was prosecuted for committing a serious crime," it stated. The ICR said the criminal investigation was ongoing.
Andrey Botikov's death occurred a little more than two weeks after the passing of Major General Vladimir Makarov, a senior military officer in Russia, who, according to state investigators, died by suicide after being discharged from his position.
SPONSORED:


The Russian Embassy in Paris verified that Vyacheslav Taran, the billionaire founder of Forex Club, passed away in a helicopter crash near his residence in southeastern France towards the end of November 2022.
Anatoly Gerashchenko, the ex-leader of the Moscow Aviation Institute, passed away last year after reportedly falling down "several flights of stairs".