Senators are discussing a potential censure resolution against former President Trump as it becomes increasingly clear that his second impeachment trial is likely to end in acquittal.
A spokesperson for Sen. Tim Kaine (D-Va.) confirmed that he is discussing the issue with GOP Sen. Susan Collins (R-Maine) as well as with his Senate colleagues more broadly.
Axios first reported on Tuesday that Kaine and Collins were pitching their colleagues on the idea of a censure resolution. Spokespeople for Collins didn't immediately respond to a request for comment about the conversations.
But Collins indicated on Tuesday after 45 GOP senators supported an effort to deem Trump's trial unconstitutional that she expected the Senate would not be able to convict him. Collins was one of five GOP senators who voted to set aside the effort by Sen. Rand Paul (R-Ky.) to declare the trial unconstitutional.
"I think it's pretty obvious from the vote today that it is extraordinarily unlikely that the President will be convicted. Just do the math," she said.
Lawmakers have been floating other options besides or in addition to impeachment for weeks after Trump urged his supporters to march to the Capitol and repeated false claims that the election was "rigged. A mob subsequently breached the building, where former Vice President Mike Pence and members of Congress were counting the Electoral College vote.
Kaine is also among a group of Democrats floating trying to bar Trump from future office through the 14th Amendment. That, like a censure resolution, could pass the Senate with only 60 votes compared with impeachment's two-thirds requirement. That means that if every Democrat voted for a censure resolution, they would need the support of at least 10 Senate Republicans.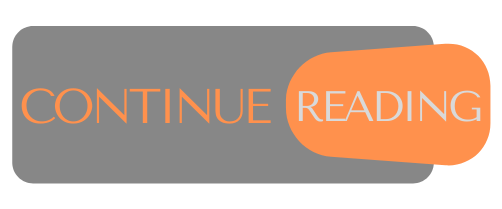 Source: thehill.com