Georgia Congresswoman Marjorie Taylor-Greene (R) is not one to mess with. It couldn't be more clear that MTG loves her country and is willing to fight to keep her thriving.
Without folks like Marjorie in office, the Republican Party would be entirely run by the likes of Mitch McConnell (and that is not a good thing).
During a hearing having to do with holding former Trump Chief of Staff Mark Meadows in contempt, MTG went scorched earth on all of today's "communist" Democrats in Congress.
She is almost must-see TV, at this point.
EXIPURE USER TESTIMONAILS: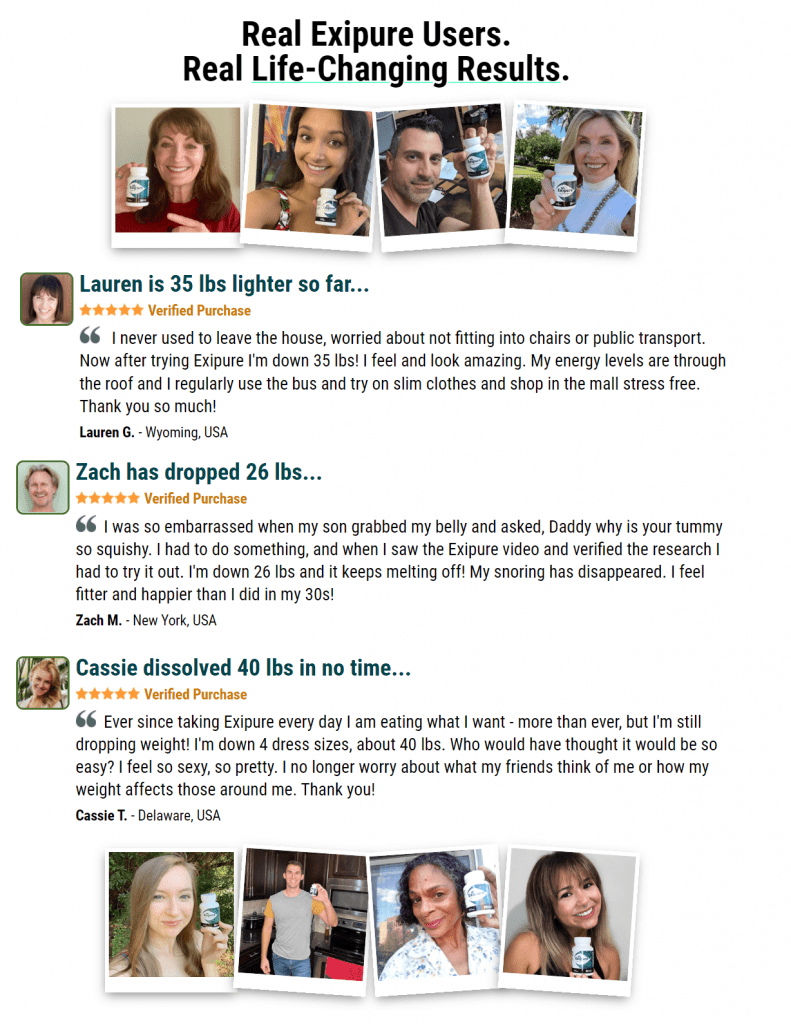 MTG said, "I rise in opposition to this resolution to hold Mark Meadows in contempt of Congress because it's being held by nothing but a Kangaroo Court. Congress's job is to make laws, not enforce them. that's the role of the executive and the judicial branch of this government. But somehow the Communists here in charge have forgotten, no have not forgotten, are purposely abusing the Constitution and what this body of Congress is supposed to do. You see, when we go to this level to the point where we're forgetting and abusing what our power is, then the American people will trust us no more. And that is exactly what the January 6th Committee is doing."
SPONSORED: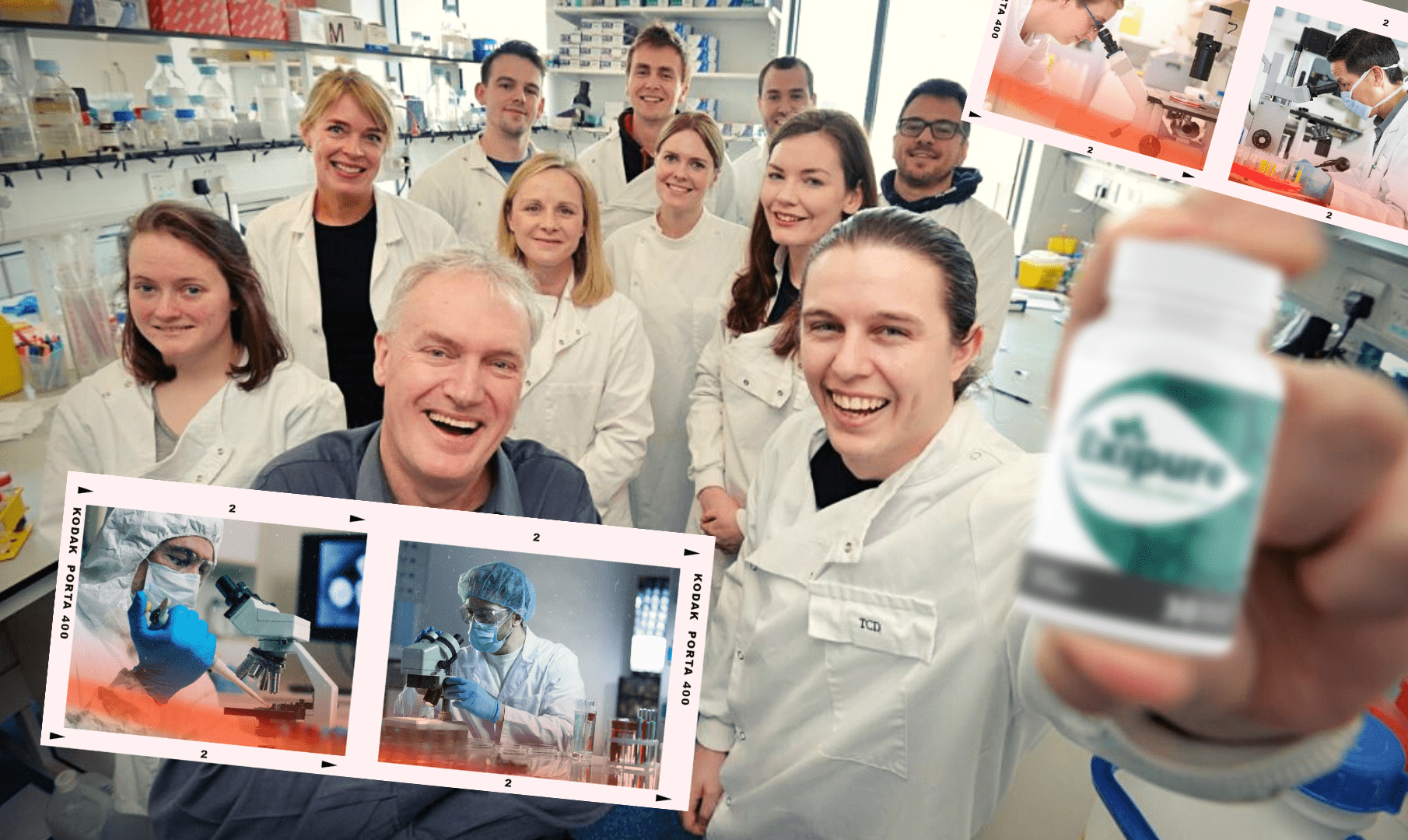 UP TO 80% LIMITED TIME OFFER
Source: trendingpolitics.com