Ok, you're gonna love this….
President Trump was recorded on camera tonight dancing at the end of his show with Bill O'Reilly.
Yes, the dance is back!
But here's the best part that no one else has picked up on yet…
He ditched the YMCA song and replaced it with "Hold on, I'm coming!"
SPONSORED:
And when those lyrics are sung, he points right to himself and smirks!
He is telling us what is soon to happen!
So what do you think?
Isn't it awesome?
SPONSORED: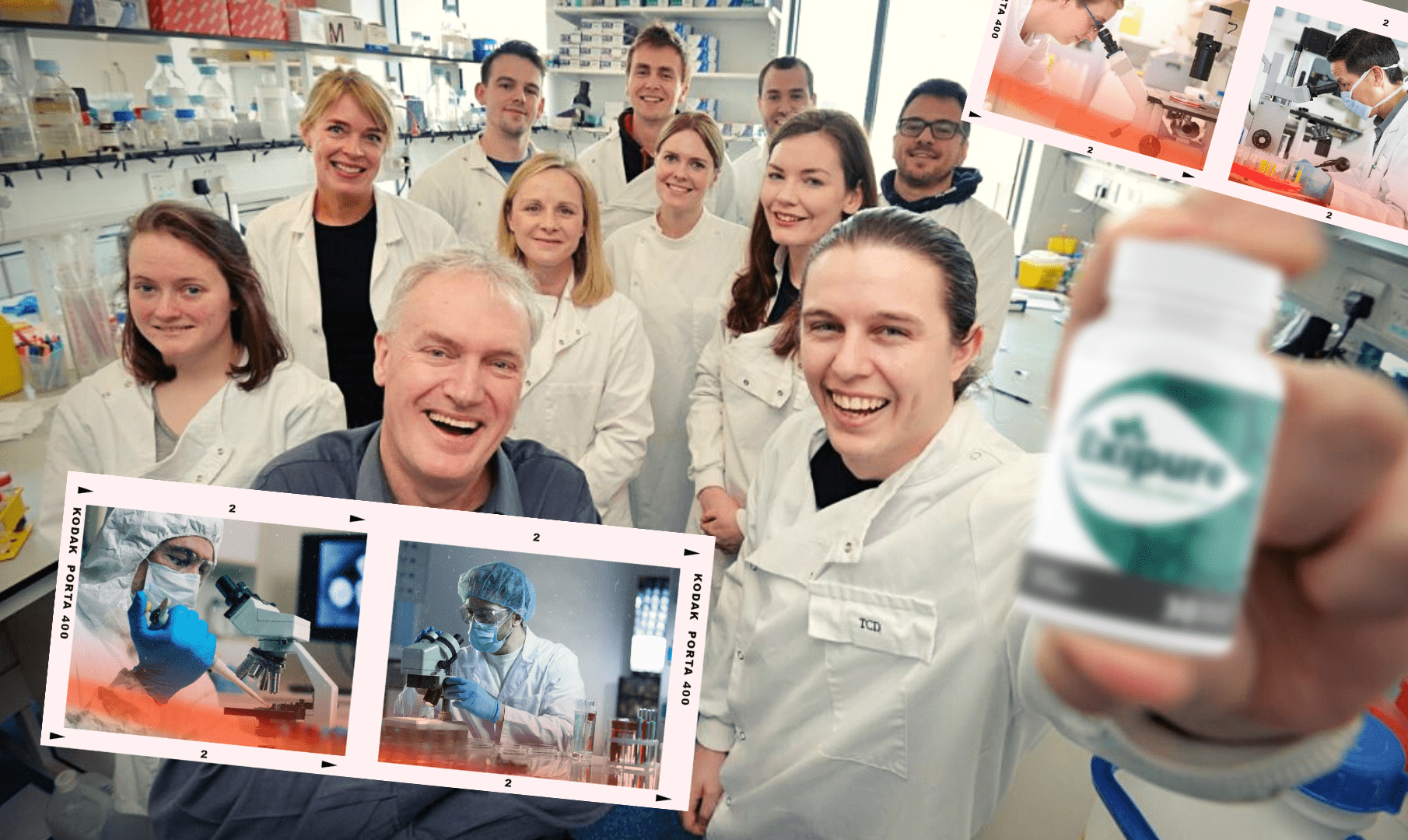 UP TO 80% LIMITED TIME OFFER

Source: welovetrump.com