CNN's Chris Cuomo is joining his brother, disgraced former governor Andrew Cuomo, in being accused of sexual harassment. On Friday morning, Chris Cuomo's former ABC News boss, a veteran executive producer named Shelley Ross, leveled accusations of sexual harassment, including an accusation that he once grabbed her on the buttocks. Her accusation came in the form of an opinion-editorial at the NY Times:
I was Chris Cuomo's boss at ABC News nearly two decades ago, and I am a regular viewer of CNN today, so I've long watched how he communicates on camera and witnessed at times how he behaved behind the scenes. This year, as he escaped accountability for advising former Gov. Andrew Cuomo during his sexual harassment scandal, two moments crystallized for me how Mr. Cuomo performs.

The first was on March 1, two days before Governor Cuomo publicly addressed the sexual harassment allegations made against him by three women and apologized for acting "in a way that made people feel uncomfortable" but denied touching anyone inappropriately. On "Cuomo Prime Time," Mr. Cuomo explained to his CNN viewers that because of the sexual harassment scandal, he would no longer be covering or interviewing his brother, as he frequently did during the first Covid-19 surge. With an expression of great sincerity, he said, "I have always cared very deeply about these issues and profoundly so. I just wanted to tell you that."

The second moment came this Labor Day weekend, after Governor Cuomo had resigned and as his loyal confidants and outside advisers were losing their own influential jobs in the fallout. There was Mr. Cuomo in the Hamptons, appearing in a photo wearing a T-shirt emblazoned with the word "Truth."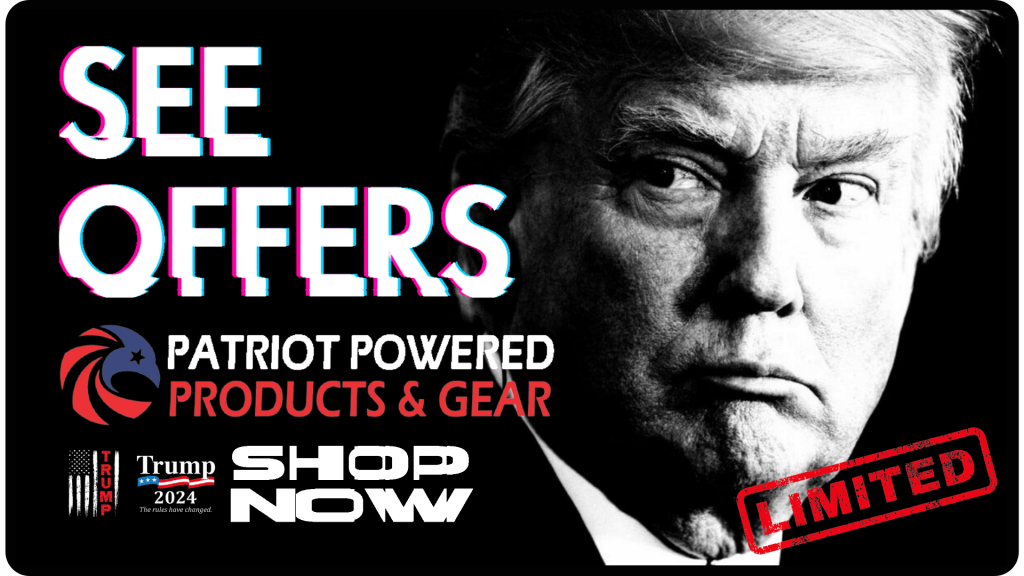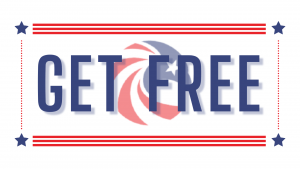 Then, she ties Chris Cuomo's purported concerns about sexual harassment to his behavior and reporting on his brother, the former governor.
For me, his statement of profound concern about sexual harassment and his "Truth" T-shirt were provocations in this era of personal accountability.

Not only does Ross say that the incident in question was witnessed by her husband, she says that Chris Cuomo actually wrote her an apology email about an incident where he "walked toward me and greeted me with a strong bear hug while lowering one hand to firmly grab and squeeze the cheek of my buttock" at an Upper West Side bar.

Source: trendingpolitics.com