NEW YORK (AP) — The federal probe of hush money paid to cover up former president Donald Trump's alleged extramarital affairs hasn't been restarted, even though he no longer has the legal shield of the presidency, The Associated Press has learned.
Trump's exit from the White House last month prompted speculation that US prosecutors might revive the investigation that sent his former attorney, Michael Cohen, to prison. Trump himself had been publicly implicated by prosecutors as complicit in Cohen's campaign finance crimes during his 2016 run for office.
But several people involved in the case say the US attorney's office in Manhattan has made no such move, and is unlikely to do so going forward.
An attorney for one key witness described the investigation as "dead," adding prosecutors have even returned certain evidence they collected — a likely indication no one else will be charged. The attorney spoke on the condition of anonymity because prosecutors have not discussed the case publicly.
One current and one former law enforcement official told the AP that factors beyond presidential immunity prevented Trump from being charged for his role in buying the silence of Karen McDougal and porn actress Stormy Daniels, who said they'd had extramarital affairs with him.
Trump's departure from office has not altered that equation, said the officials, who weren't authorized to discuss internal deliberations and spoke on the condition of anonymity.
Cohen, who has cast himself as a potential star witness against his former boss, told the AP that he has not heard from the US attorney's office in Manhattan since late 2018, when he was sentenced to three years in prison for arranging the payments.
The US attorney's office declined to comment. A message seeking comment was sent to Trump's attorney; his legal team is preparing for the start of his second impeachment trial.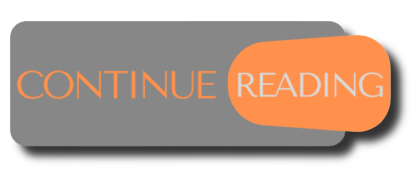 Source: timesofisrael.com
YOU MAY BE INTERESTED:
This coin is a symbol of President Trump's victory and success.