Ever since White House Press Secretary Jen Psaki announced that she had a case of Covid-19, despite being fully vaccinated, she has been absent from the public spotlight. This week her role was taken by Deputy Press Secretary Karine Jean-Pierre, who just might be the least credible person on the planet.
Psaki disclosed on October 31 that she had a "breatkthrough case" of Covid-19 in what she characterized as an abundance of transparency.
"Psaki, who is fully vaccinated, said she has experienced only mild symptoms," NPR reported. "In a statement, she said she had not had contact with senior White House officials since Wednesday — four days before she tested positive — and last saw Biden on Tuesday, when they were wearing masks and were more than six feet apart from each other, outdoors."
"The White House had announced early on Thursday morning that Psaki would not be traveling with Biden to the G-20 summit in Rome due to a family emergency," she said. "That emergency, she said on Sunday, was that members of her household had tested positive for COVID-19."
SPONSORED: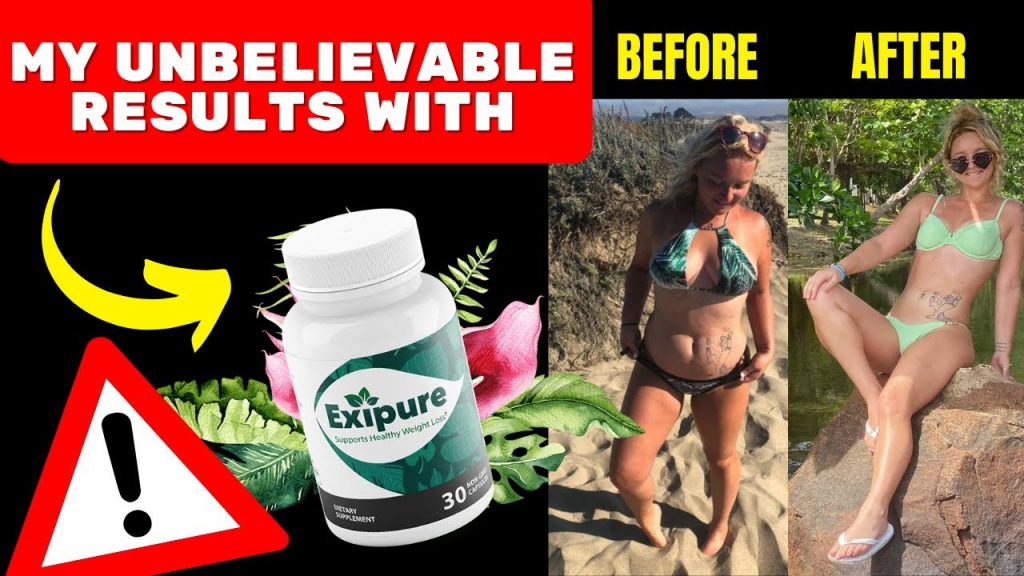 UP TO 80% LIMITED TIME OFFER
"Since then, I have quarantined and tested negative (via PCR) for COVID on Wednesday, Thursday, Friday, and Saturday. However, today, I tested positive for COVID," Psaki said.
The last press conference given by Jen Psaki was on October 27.

Source: trendingpolitics.com