QAnon Rep. Marjorie Taylor Greene boasted Monday that she would soon be visiting former President Donald Trump at his Mar-a-Lago resort.
During an appearance on One America News, Greene said that Trump was 'doing really well.'
'I'm excited to go visit him soon and continue to give him a call and talk to him frequently. Great news is, he supports me 100 per cent and I've always supported him.'
Greene said Saturday she had spoken on the phone with Trump.
'President Trump is always here for the people, and he's not going anywhere,' she continued. 'So I look forward to, to joining him and what his future plans may be.'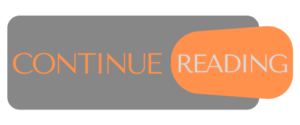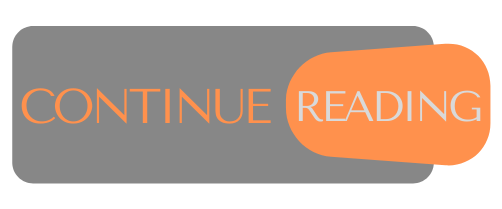 Source: dailymail.co.uk