A disruptive Hillary Clinton was placed in lockdown at GITMO following a series of incidents in which the former Secretary of State spat on guards, defecated on the floor of her cell, assaulted U.S. military personnel, and, in her witch's cackle, hurled obscenities indefatigably at staff and fellow inmates, said a source familiar with Clinton's arrest and incarceration at the world's most infamous detention center.
JOIN US ON TELEGRAM:
As reported previously, U.S. Navy SEALs working under Trump's command raided Clinton's Chappaqua, NY, estate on March 2, resulting in her arrest. Three days later, she was taken to GITMO's Camp Delta, former home to Al-Qaeda and ISIS Jihadists.
Citing a March 15 GITMO situation report, our source said Clinton was a model prisoner during her first week in captivity, meaning she kept her mouth shut and didn't cause a ruckus. But on March 10 her demeanor changed; she underwent what a staff psychiatrist called a behavioral metamorphosis. A once complacent Clinton turned suddenly hostile and uncooperative.
On March 11, Clinton went on a hunger strike, claiming guards had poisoned her food, and threw serving trays at staff. Then she began hurling pithy aphorisms and insults at the men tasked with guarding her: "I'm Hillary Clinton, you can't do this to me!" "My people will get me out of here." "You're violating my constitutional right." And so on.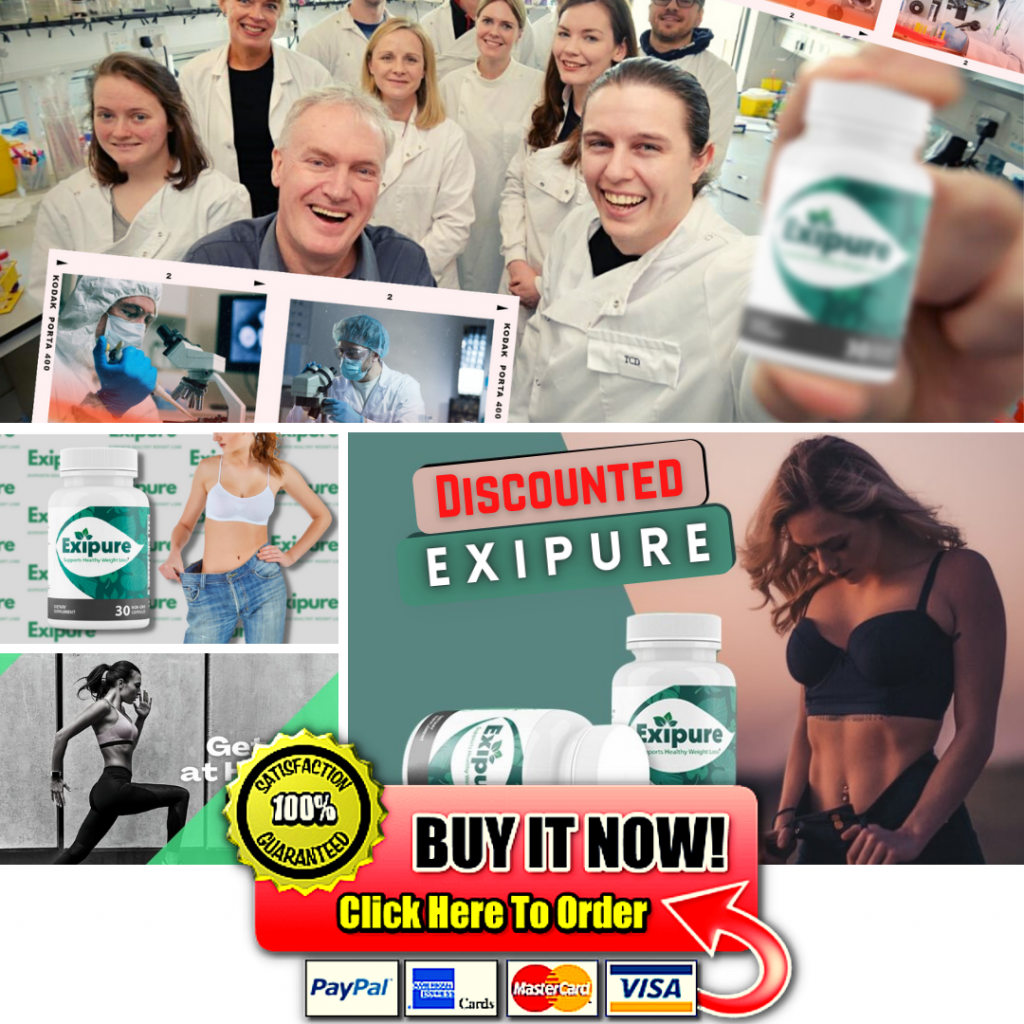 "It's almost comical to hear Clinton complain about her rights being violated. That woman has violated the rights and freedoms of more Americans than any person in history, except for the criminal Barack Hussein Obama. Her witless banter then turned to threats, veiled at first, then obvious," our source said.

Source: realrawnews.com